Types and Uses of Forklift Attachments
Date Posted:17 August 2021
There are a number of forklift attachments that greatly enhance the usefulness of the forklift truck. The traditional forklifts are unable to move different kinds of materials, but there are attachments make it easy for forklifts to handle a variety of materials. MHA offer a broad range of forklift attachments to suit a variety of needs and requirements.
What are the Different Fork Lift Attachment Types?
Fork extension slippers/tines are typically used by the operators to carry palettes that are longer than the standard length. It is very easy to use these attachments. Similarly, there are attachments for handling drums as well as for moving material over the barrier. These extension slippers are designed with a slim profile to extend the flexibility and versatility of forklifts. Available in various sizes of powder coated or galvanised, these forklift attachments have also been designed and manufactured in accordance with Australian standards.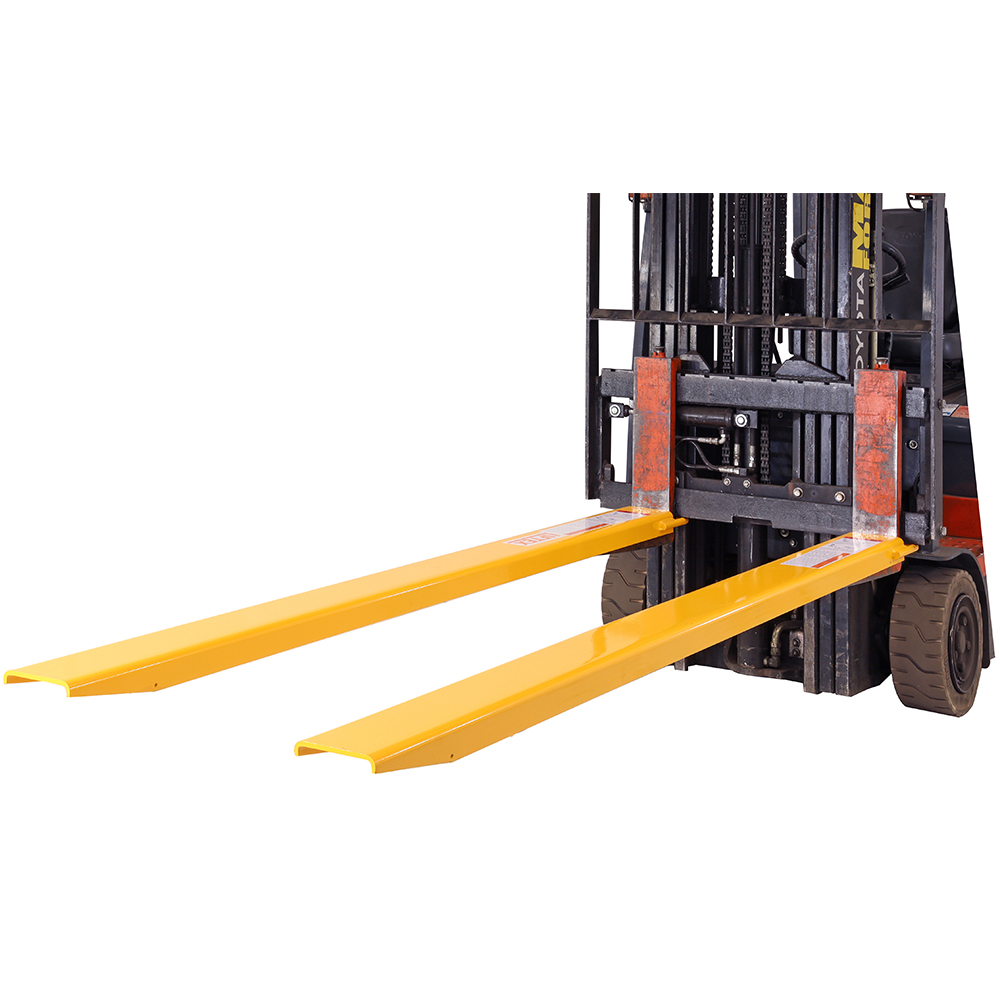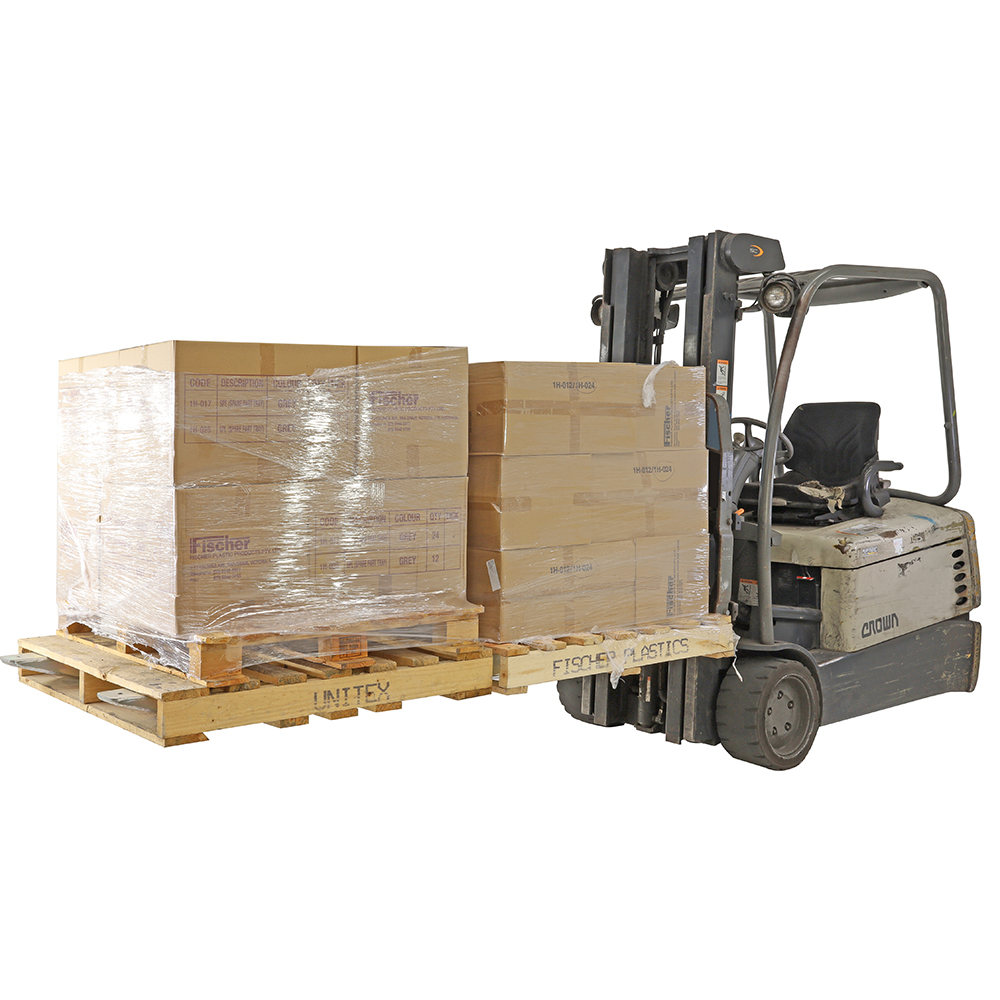 As the name suggests, this automatic pallet hook has a safe working load limit of 2000 kg. It is self levelling and easy to operate. It comes with an internal spring mechanism that ensures horizontal tines at all times. This internal spring mechanism keeps the lifting eye in the correct position and there is no need to reposition the lifting ring. Furthermore, there are enclosed frame members that offer adequate protection to the operators from various moving parts. It has an adjustable tine size of 100mm by 45mm by 1055mm and conforms to the AS 1418.1 Australian Standard.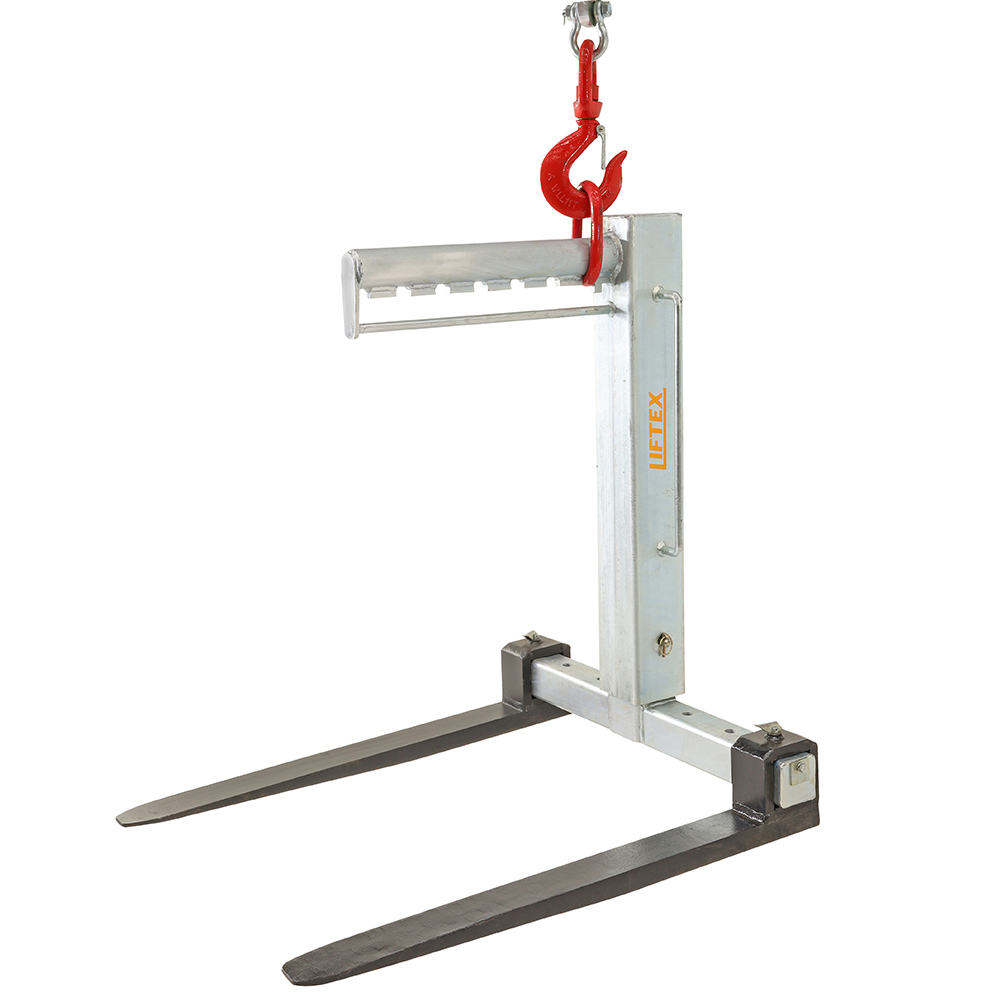 MHA's Roll Prongs are specifically designed for lifting materials such as fabric, vinyl, carpet, and similar products. This particular unit is suitable for class 2 forklifts. There are also other units available for class three and class four carriages. These are available in lengths ranging from 1200 to 2800 mm with the safe working load limit ranging from 200 to 850 kg. These have the enamel paint finish and are made from high tensile strength steel.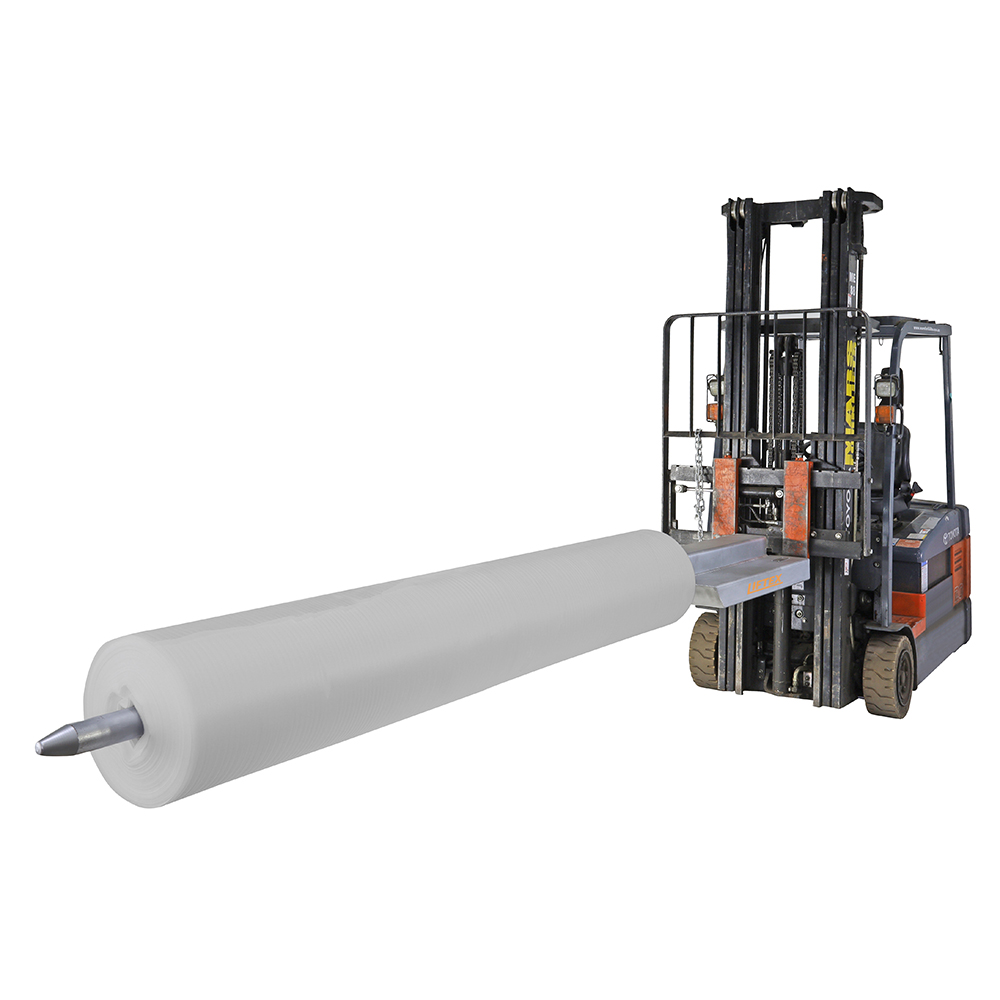 This forklift tarp spreader is used for safely covering higher loads. It has a safe working load limit of 200 kg with the spreader arm length of 3970 mm. It can be easily removed and allows both left and right side operation. It has pocket size 165 x 65 mm with pocket centre of 745 mm. The load centre is 600 mm with unit weight of 150 kg.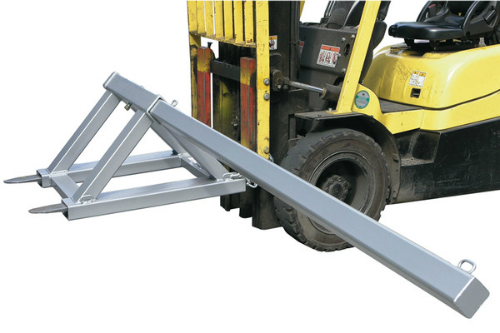 These are the various forklift attachments available from MHA products. In addition to these attachments, we also have other forklift products available.
---
Leave a comment