MHA Giveaway Promotion
MHA Products is running this bonus giveaway promotion until 31st December 2020.

Terms & Conditions of the Bonus Giveaway promotion
This offer is available as a promotion for a limited time only.
This offer is not available in conjuction with any other offers and/or special/contract priced items.
The order amounts listed on this promo item exclude 10% GST and giveaways are available per invoice or order only.
These order amounts exclude the freight component of your order.
Images pictured on this promotion are for illustration purposes only and may be substituted if they become unavailable.
One giveaway is available per offer code.
Offer ends 31st December 2020.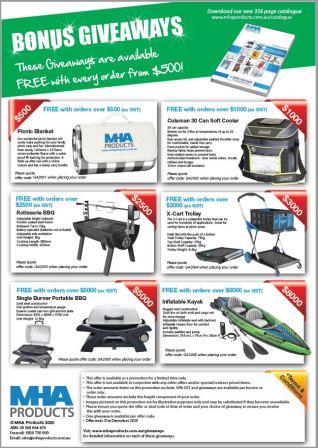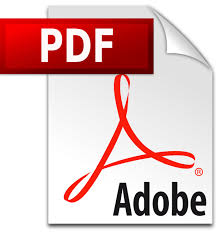 ---